FAQ Regarding Summer Camp Programs
We would kindly ask that before you submit a question to our staff, to please check with your unit's Scout Leader first who may have the answer for you. Any major updates are shared with the Unit Leaders as they become available.
Medical
What documentation is accepted for "proof of the measles vaccine"?
Confirm measles immunity for all campers and staff by receiving written record of:
two doses of MMR (measles, mumps, and rubella vaccine);
laboratory test showing measles immunity;
laboratory confirmation of measles;
birth in the United States before 1957.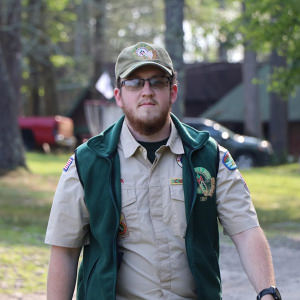 FSR Camp Director
(732) 851-8235
Camping & Program Specialist
(732) 851-8226