OA Conclave 2023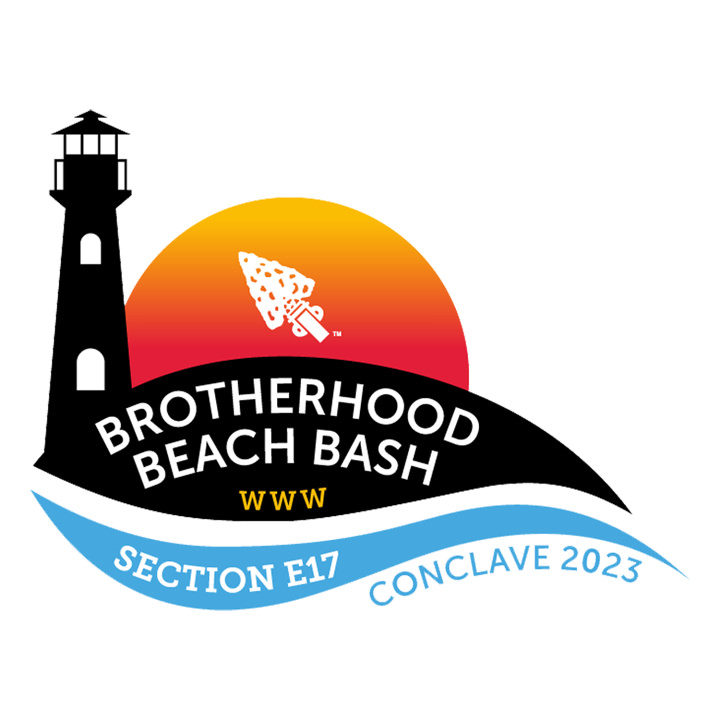 Date:
Jun 9, 2023 to Jun 11, 2023
Location:
Citta Scout Reservation
105-107 Brookville Rd
Barnegat , NJ 08005

It is now the time you have all been waiting for, we have opened up Section E17 Conclave Registration for 2023. This year's event is being hosted by Joseph A. Citta Scout Reservation. Please check out the OA Section E17 conclave page for more information or to sign up for this great event.