Activities Committee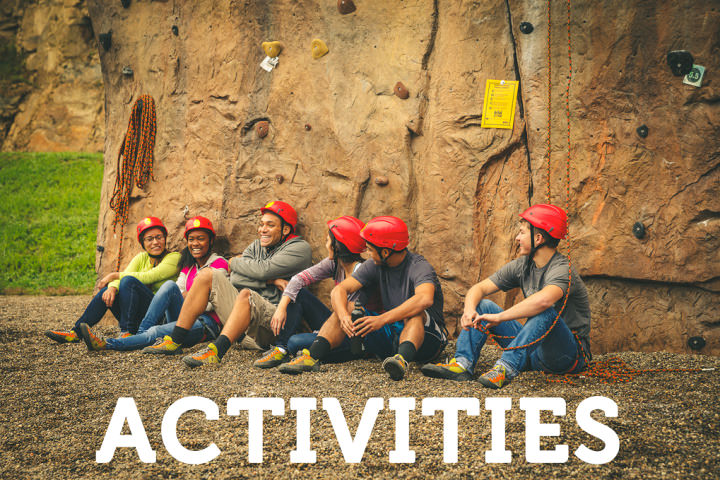 The Council Activities and Civic Service Committee meets on the 4th Wednesday of the month starting at 7:30 pm at the Council Service Center.
Our doors are always open, come join us. We are always looking for new ideas and assistance at our events.
Any questions, please email Wendy Weiss, Activities Committee Chair.
Committee
Council Activities Chairperson
Wendy Weiss
District Activities Chair, Battleground
District Activities Chair, Middlesex
District Activities Chair, Thunderbird
District Activities Chair, Twin Lights
Committee Member-at-Large
Tracee Columbia
Committee Member-at-Large
Tom Peterman
Committee Member-at-Large
Clare Russo
Committee Member-at-Large
Rob Recker
Committee Member-at-Large
Karl Weiss
Council Vice President, Program
Todd Columbia
Professional Adviser
Nathan Clark
Event Chairs
Event Chair, Council Pinewood Derby
Event Chair, Webelos Woods
Event Chair, Family Camp
Wendy Weiss
Event Chair, Fishing Derby
Pat Walsh
Event Chair, Cubtoberfest