BG District ZOOM Committee
Date/Time:
Apr 23, 2020 7:30 pm to 9:00 pm
Location:
Web Conferencing
Online
Online, NJ 07751

This meeting will be held on ZOOM. The credentials will be sent to the standing committee in advance of the meeting. Please reach out to any of the Key 3 with questions.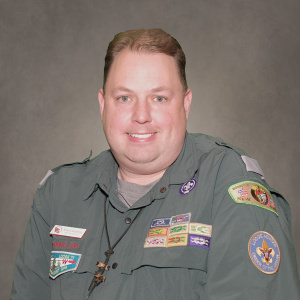 Battleground District Chair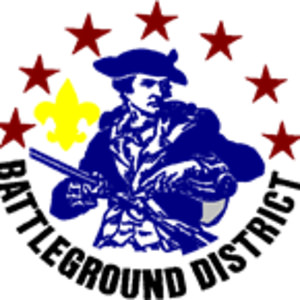 Battleground District Commissioner