BSA Scout Sunday Mass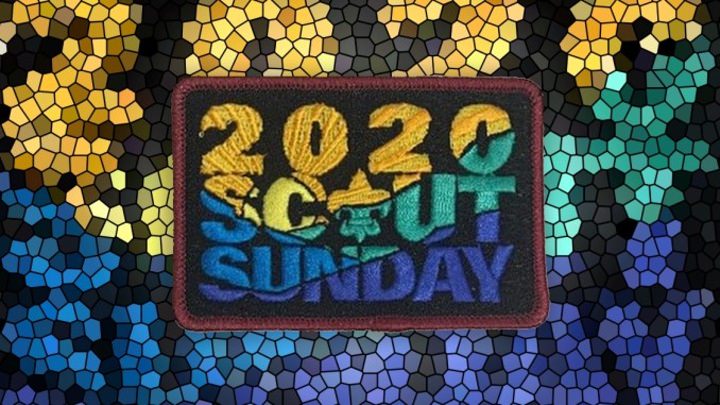 Date/Time:
Feb 9, 2020 11:15 am to 1:00 pm
Location:
St. James RC Church
94 Broad Street
Red Bank, NJ 07701

Please join in the celebration of
BSA Scout Sunday Mass
February 10, 2019
St. James RC Church
94 Broad Street
Red Bank, NJ 07701

All units are invited to participate in this celebration. Scouts and Scouters will assemble in Field (Class-A) Uniform at 11:15 am in the School Cafeteria. Please bring your unit flag and flag stand.

Please contact Denis Longo at 732-275-4071 by January 31st with the estimated number of participants, and a list of the religious emblem awards and the names of the Scouts and/or adults to whom they are to be presented. Please arrive early with the awards so that they can be prepared for blessing and presentation by the celebrant.

After Mass we will return to the cafeteria for light refreshments. All are asked to bring items for our fellowship, i.e. bagels, cream cheese, butter, muffins, doughnuts, milk, juice, napkins, paper plates, (coffee and tea will be provided). It would be appreciated if all attendees help with clean-up. Thank you.