Camping CSP Fund Raisers
Sales of the various patches below are on a limited basis for a specific project at Forestburg or Quail Hill.
Gold Bordered Patches are normally $50.00 with the green borders are $20.
Please support Monmouth Council camps while collecting some unique patches.
Please click here to purchase yours.
QHSR - AC Project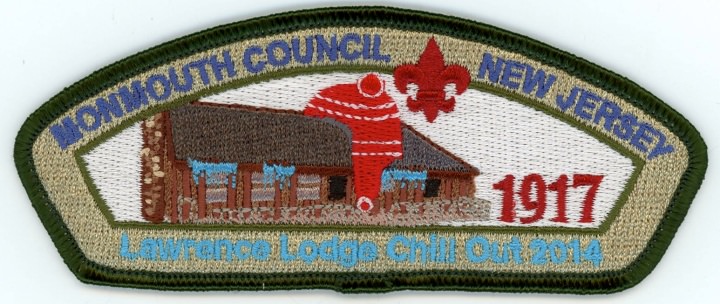 QHSR AC Project - Lawrence Lodge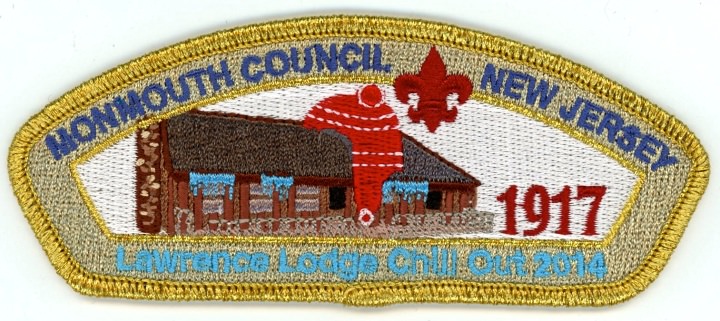 QHSR Project - Wolverton Pavillion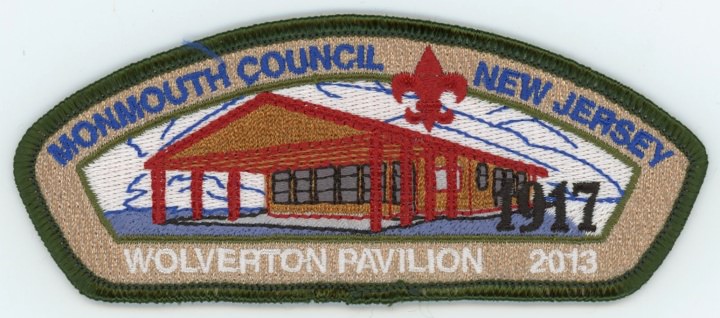 QHSR Project - Wolverton Pavillion
FSR Project - New Bathroom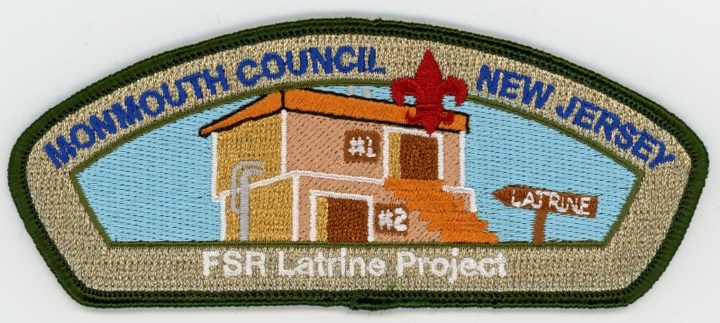 FSR Project - New Bathroom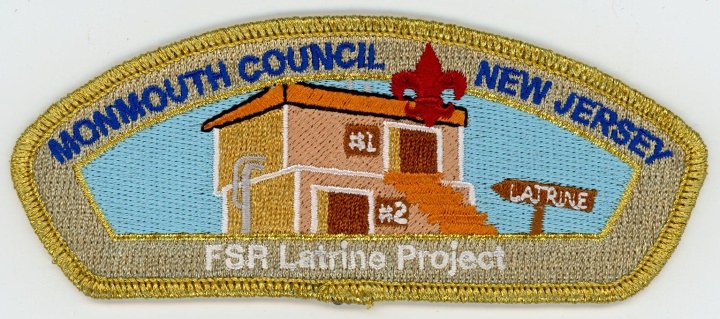 QHSR Project - Pool Upgrade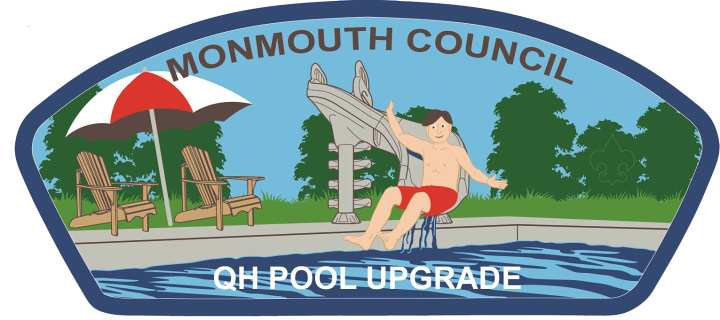 FSR Project - Ecology Pavillion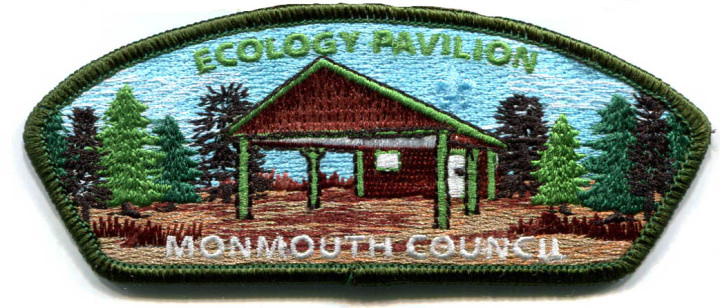 FSR Project - Ecology Pavillion

QHSR Project - Scout Lodge