Pack 98 Online Sales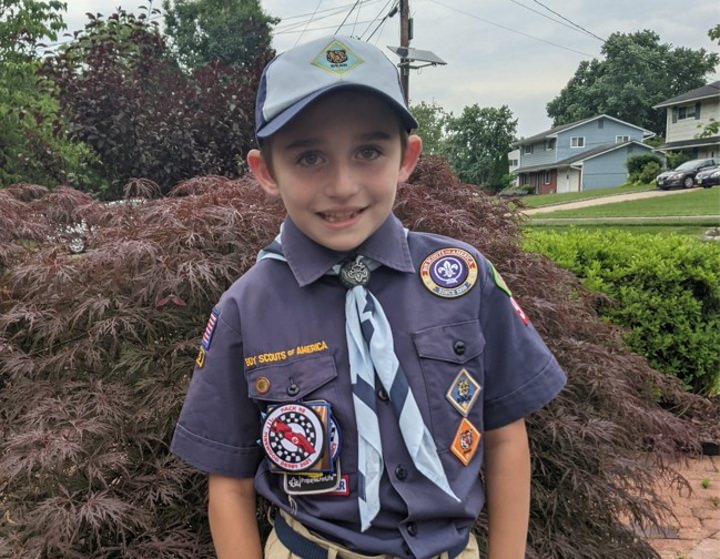 Congratulations to Logan K. from Pack 98 out of Kendall Park, NJ!
Logan is leading Monmouth Council in Online Popcorn Sales, with $330 already in 2021! Logan joined Scouting in 2018 as a Tiger Scout. Not wasting any time, this is his 3rd year participating in the popcorn campaign. Last year, his dad, Mike, saw the importance of the campaign to the success of Pack 98 and took on the role of Pack Popcorn Kernel.
Monmouth Council is extremely proud of Logan, as he funds his Scouting adventures with popcorn.