FSR Early Swim Tests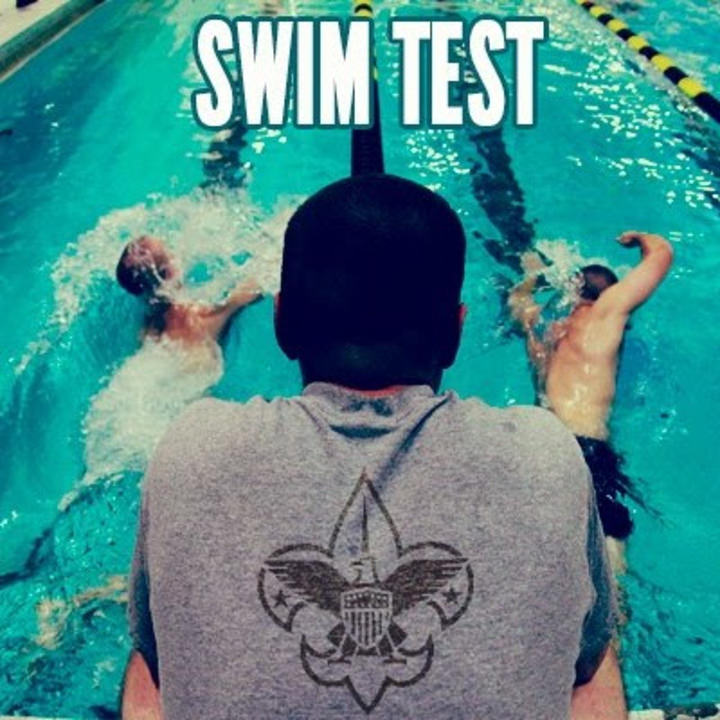 Date:
Jun 15, 2019 to Jun 16, 2019
Location:
Quail Hill Scout Reservation
56 LaValley Drive
Manalapan, NJ 07726
Location Phone: 732-446-6521

Early swim tests for those going to one of our Council Scout Camps (FSR or QHSR) are on June 15-16th. Sign up now if you are going to one of our Summer Camps this summer. There are still spaces available for camp this summer if you still need to sign up!
Forestburg Summer Camp Opportunities 2019
Quail Hill Summer Camp Opportunities 2019
Please note, as this event is run by our Camp Aquatics Staff, we can ONLY administer the Scouts BSA Swim Test to those Scouts who are attending Forestburg Scout Reservation or Quail Hill Scout Reservation this summer. Our Aquatics Staff will certify the results on behalf of both camps for our Summer Campers.

Please understand that other Summer Camps may not accept a Swim Test done outside of their Council or Camp.