FSR Summer Camp Kickoff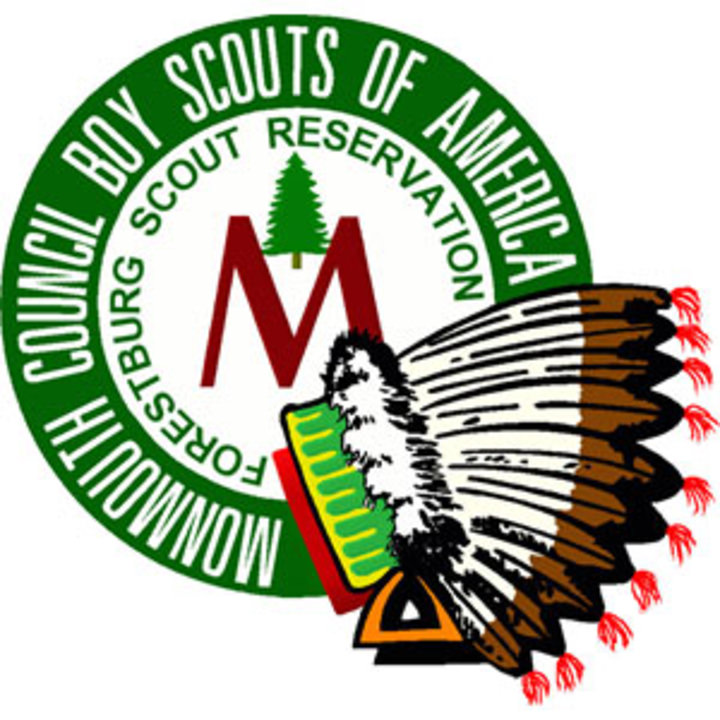 Date/Time:
Feb 8, 2020 9:00 am to 11:00 am
Location:
Monmouth Council Service Center
705 Ginesi Drive
Morganville, NJ 07751
Location Phone: 732-536-2347

The kickoff meeting for the Forestburg 2020 Summer Camp Program will be held at the Monmouth Council Service Center on Saturday February 8, 2020 and will start promptly at 9:00 am. We welcome everyone to come out and join us for a morning of information with our Camp Staff for one of our summer camps. Please sign up below to confirm your attendance.
For those of you that are not currently signed up to join us for summer camp in 2020, we hope you might attend the kickoff so we can take the opportunity to show you what you are missing. This meeting gives us the opportunity to tell you about our programs, and for returning Troops our new programs.
We will also be reviewing all necessary paperwork and deadline dates as well as pricing. We will be handing out this year's Forestburg Scout Reservation Summer Camp Leader's Guide.
We will be also be reviewing the online registration system (Tentaroo) that we will be using again for the 2020 season.