Diversity in Scouting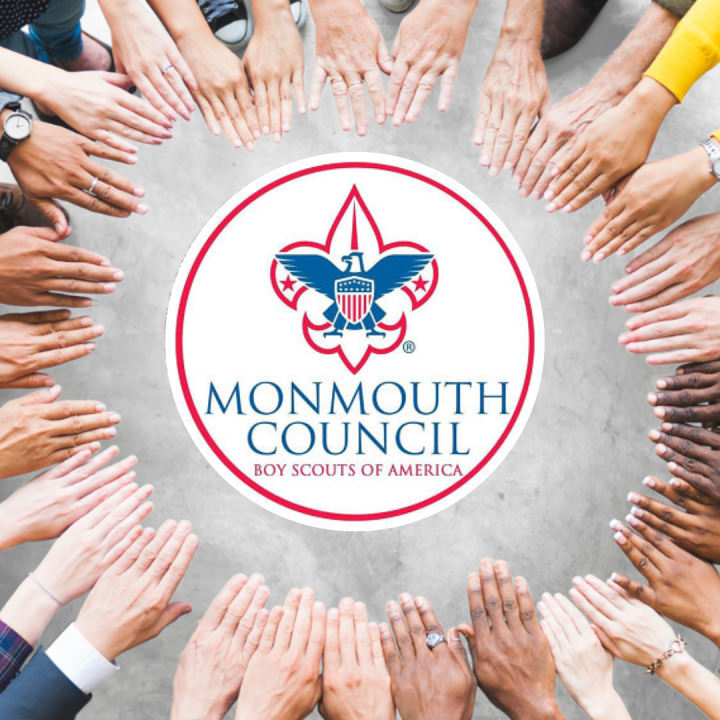 DIVERSITY, EQUITY & INCLUSION
To promote a culture where every youth, volunteer, and employee feels a sense of belonging and to build communities where every person feels respected and valued.
Vision: To partner with all families and communities in raising young people of high moral character, developing their leadership skills, and preparing them to serve and thrive in a world of increasing complexity and challenge.
The Scouts BSA introduced the Citizenship in Society merit badge, the new merit badge encourages Scouts to explore important topics around diversity, equity, inclusion, and ethical leadership and learn why these qualities are important in society and in Scouting. Beginning July 1, 2022, the Citizenship in Society merit badge will be required for any youth seeking to achieve the prestigious Eagle Scout rank.