Membership Grant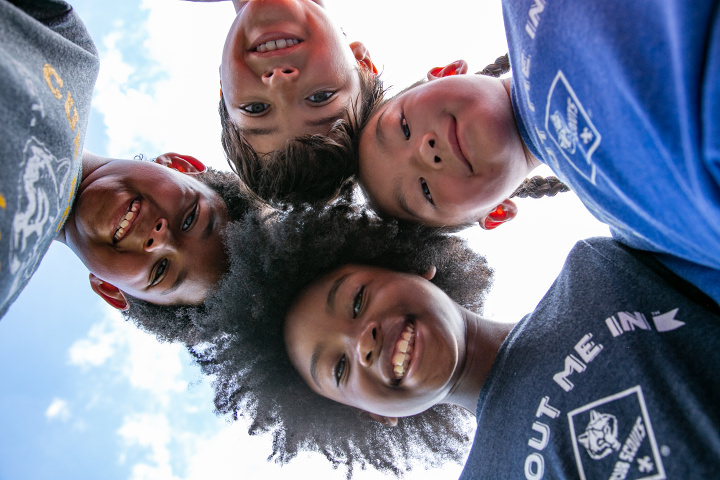 Thanks to the generosity of our community, Monmouth Council is pleased to offer all Scouting and Exploring units the opportunity to apply for a 1-time membership grant of up to $1,000 to help grow Scouting / Exploring in the community.
All submitted grant proposals will be reviewed and approved by the selection committee.

Awarded grants are required to provide detailed reporting and receipts of funds used following execution of the project.

All projects are required to be fully completed in the 2023 calendar year.

Membership materials provided by Monmouth Council, BSA excluded from grants.
Funding is limited; if you would like to help support the membership grants with a donation, please visit Support Scouting.