NOAC 2022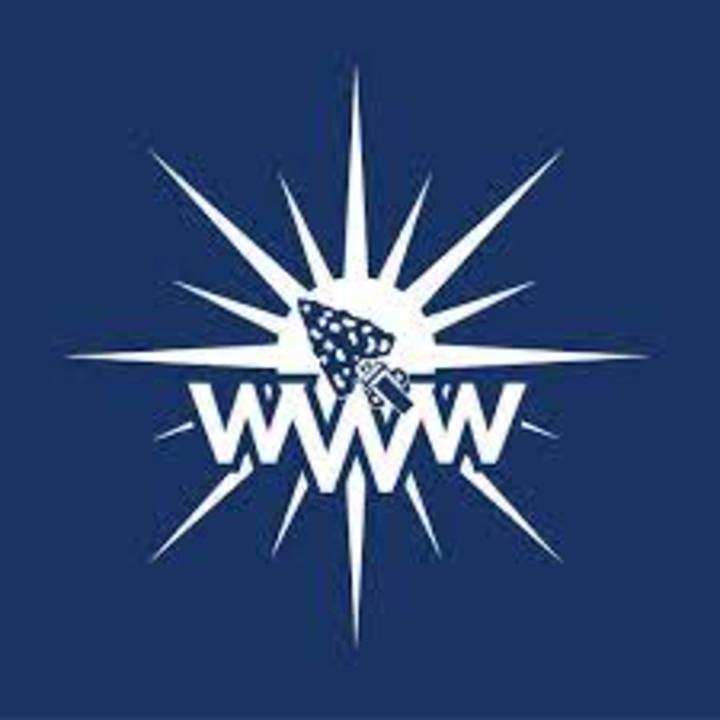 Date:
Jul 25, 2022 to Jul 30, 2022
Location:
University of Tennesse
1502 Cumberland Ave
Knoxville, TN 37996

The National Order of the Arrow Conference (or NOAC for short) will be a summer to remember as our Contingent attends the conference with the theme: Tomorrow Begins Today. The National OA Conference are normally held every two years where the attendance is over 8,000 Arrowmen from all over the world. It is second only to the BSA National Jamboree in size and scope. Do we even need to mention that NOAC is the second largest patch trading event for Scouting?
Event Specific Information
The total cost of the event is expected to be about $1,000 per person before fundraising efforts, which includes event fees, meals during the event, transportation to/from event, and other conference materials.
We are planning on flying down on the Monday morning of the conference and returning home by air on the last day of the event.
Payment Schedule
Payment 1 - $100 due with application. Non-refundable**
Payment 2 - $300 due by March 15
Payment 3 - $300 due by May 15
Payment 4 - $300 due by July 1 (or balance owed based on fundraising efforts
Refund Policy: First $100 deposit not refundable. Balance can be refunded up to the point patches / tickets / contingent items are purchased. The $100 deposit can be refunded only in a case where the contingent is full and someone from the waitlist takes your spot. All applicable refunds will not be issued until after the end of the event, pending Lodge and Council approval