NYLT Kick-Off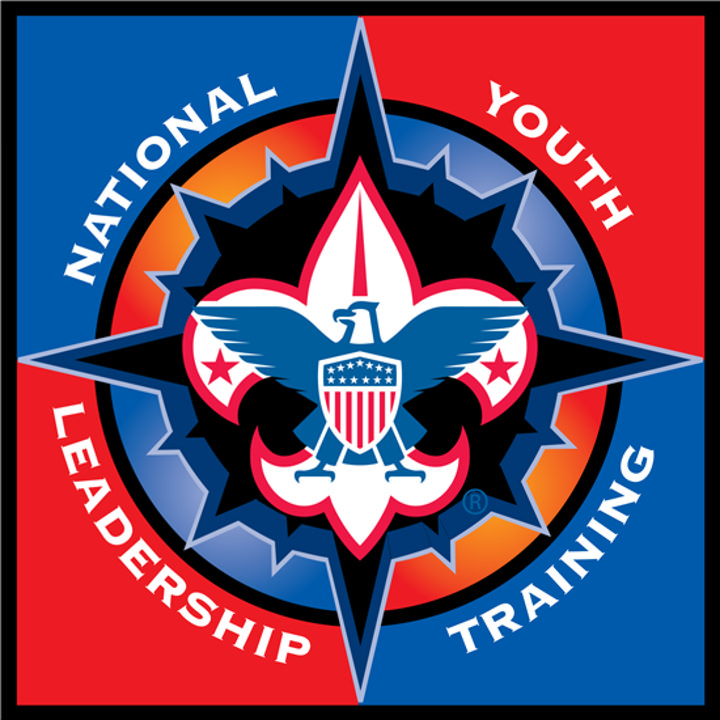 Date/Time:
Feb 27, 2019 7:00 pm to 9:00 pm
Location:
Monmouth Council Service Center
705 Ginesi Drive
Morganville, NJ 07751
Location Phone: 732-536-2347

Kick-off meeting for NYLT starting at 7:00pm, MCBSA Service Center
Recommended for all potential participants and parents. Good idea for Leaders. Everyone is welcome even if you just want to learn more about NYLT.