NYLT Kick-Off Meeting 2023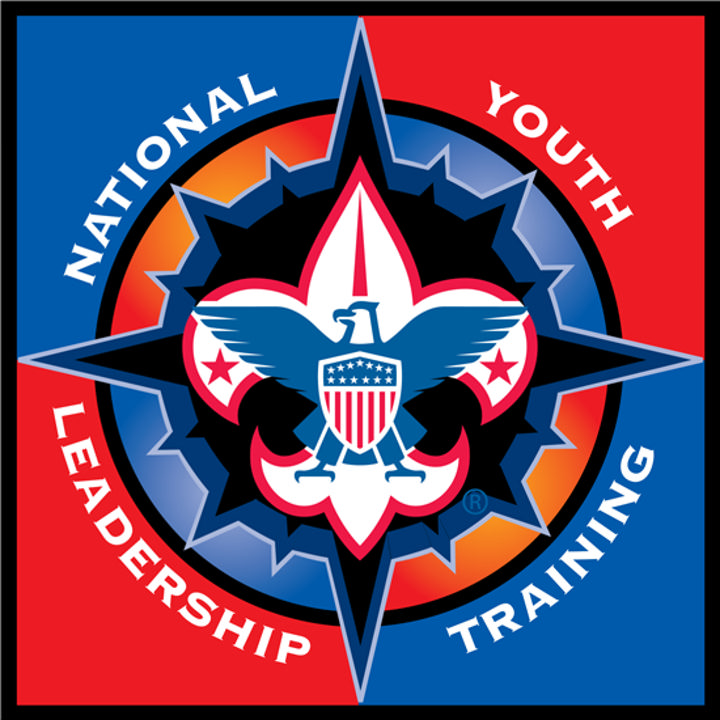 Date/Time:
Feb 23, 2023 7:00 pm to 8:30 pm
Location:
Monmouth Council Service Center
705 Ginesi Dr
Morganville, NJ 07751
Location Phone: 7325368233

Kick-off meeting for NYLT starting at 7:00pm.

Recommended for all potential participants and parents. Good idea for Leaders. Everyone is welcome even if you just want to learn more about NYLT. Registration for NYLT will open following the kick-off.