OA Section Leadership Conference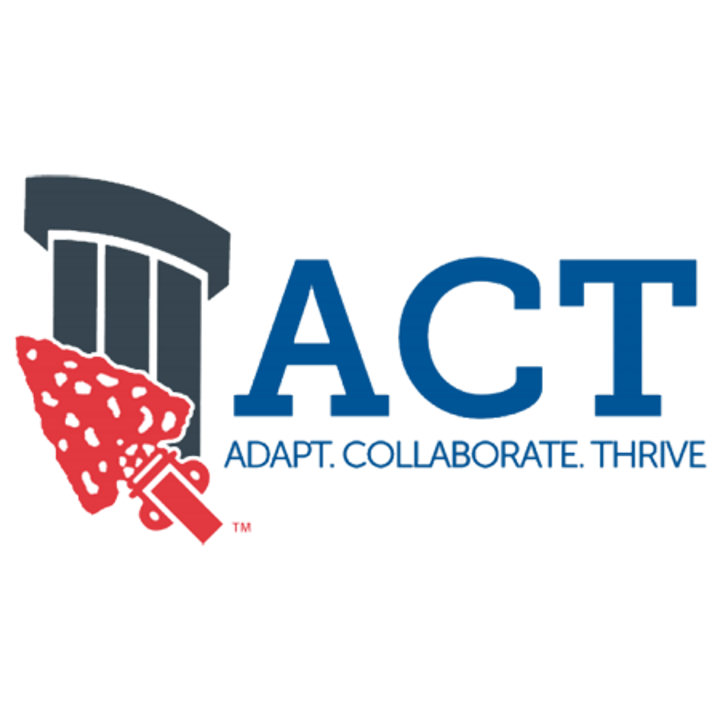 Date/Time:
Jan 11, 2020 10:00 am to 4:00 pm
Location:
Raritan Valley Community College
118 Lamington Road
Branchburg, NJ 08876
Location Phone: 908-526-1200

This is a Section Leadership Event for Lodge Officers, LEC Members, Adult Advisers and Interested Arrowmen which will encorporate the new ACT model of the Order.
To reseve your seat, please contact the Lodge Adviser.
The Winter Council of Chiefs meeting will follow the ACT / Section Leadership Conference starting about 3:15 pm.