OA NE-5 Conclave at Home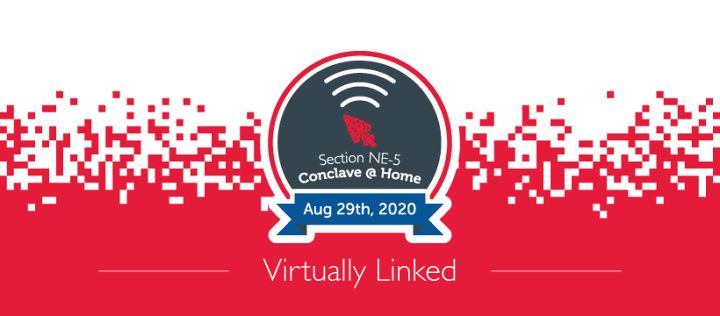 Date/Time:
Aug 29, 2020 8:00 am to 4:00 pm
Location:
Web Conferencing
Online
Online, NJ 07751

Although we wish we could be gathering at Goose Pond Scout Reservation in August, the Section NE-5 leadership is determined to not let a global pandemic stop us from delivering a conclave program to all of the Arrowmen in our section.
We are excited you will be joining us for our 2020 Conclave @ Home, NE-5's first ever virtual conclave! Join us on August 29th between the hours of 11:00am and 4:00pm for a day of fellowship with Arrowmen from New Jersey, Eastern Pennsylvania, Puerto Rico and the Transatlantic Council.