Popcorn Warehouse Unit Order Pickup - Sep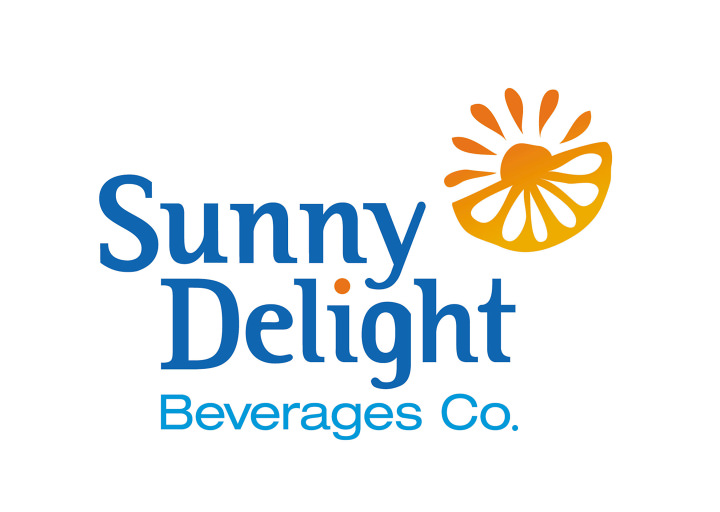 Date:
Sep 14, 2018
Location:
Sunny Delight Warehouse
10 Corn Rd
Dayton, NJ 08810

Popcorn Fundraiser Unit Show-n-Sell Pickup
Sunny Delight Warehouse, 10 Corn Rd. Dayton, NJ Units may pick up their unit orders at their designated time slot. Please bring the unit invoice order and the vehicle space to take your order. Orders must be picked up no later than 7pm.
Volunteers are needed throughout the day to help prepare unit orders beginning at 8:30am until 6pm. Volunteers who help gather unit orders may get their own order earlier that day.