Pinewood Derby Workshop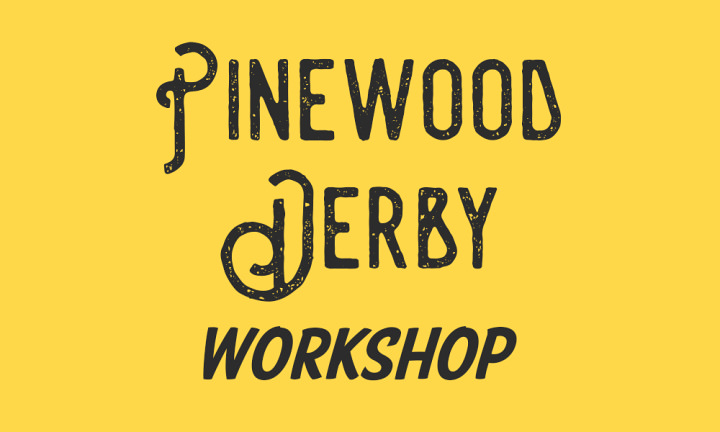 Date/Time:
Jan 12, 2019 10:00 am to 3:00 pm
Location:
Monmouth Council Service Center
705 Ginesi Drive
Morganville, NJ 07751
Location Phone: 732-536-2347

Join the Scout Shop to create your Pinewood Derby car for the 2019 race season. They will have the tools needed for your Scout to build their Pinewood Derby car.
Registration is not necessary. Adult volunteers and tools are requested. Please contact the store to confirm if you are able to help or lend us your tools.
Scout Shop can be reached at 732-536-1208