Scout Shabbat Service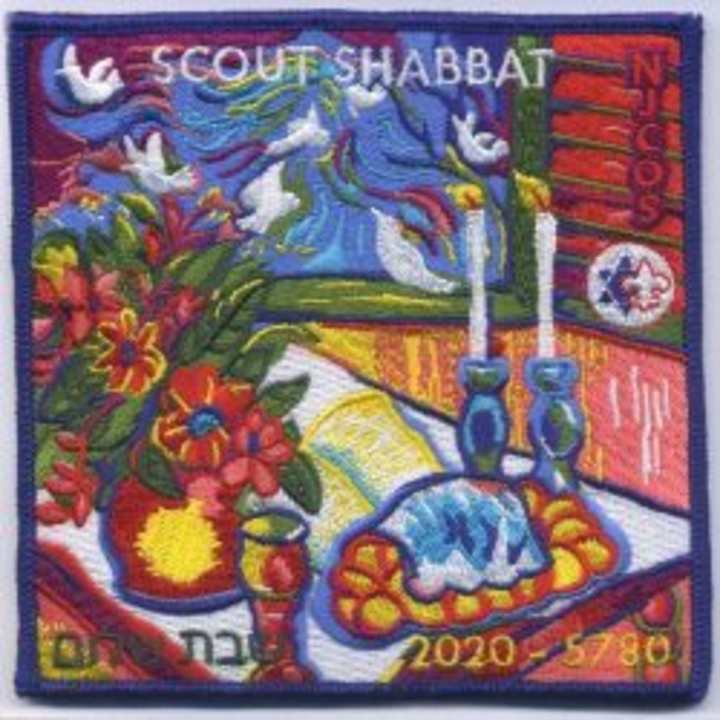 Date/Time:
Feb 14, 2020 7:00 pm to 9:00 pm
Location:
Monmouth Reform Temple
332 Hance Avenue
Tonton Falls, NJ 07724
Location Phone: (732) 747-9365

A SCOUT IS REVERENT
A Scout is reverent toward God.
He is faithful in his religious duties.
He respects the beliefs of others.
MONMOUTH REFORM TEMPLE
332 Hance Avenue
Tinton, Falls, NJ
Friday, February 14th, 2020
in honor of Scouting's 110th Anniversary
Service starts at 7 PM
Be sure to wear your Class 'A' Uniform
Oneg Shabbat sponsored by the Jewish Committee on Scouting
immediately following service
For Questions and RSVP (by January 31, 2020) Contact Allen Hirsh
via phone (908)-433-4462 or email hiapms@aol.com