TB Roundtable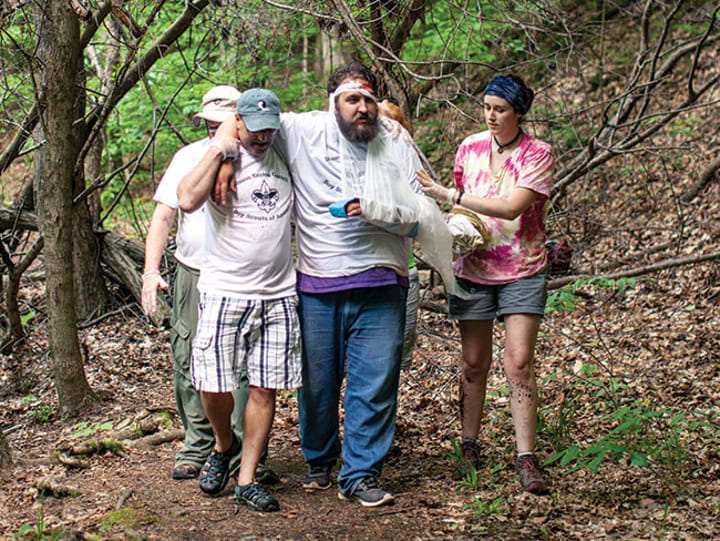 Date/Time:
Dec 2, 2019 7:00 pm to 8:30 pm
Location:
Web Conferencing
Online
Online, NJ 07751

Please register for ROUNDTABLE- THUNDERBIRD DISTRICT on Dec 2, 2019 7:00 PM EST at:
https://attendee.gotowebinar.com/register/1710414985099976461
After registering, you will receive a confirmation email containing information about joining the webinar.
Once registered, you will receive the call in phone numbers or instructions on joining via the computer.
What is Roundtable?
Roundtables support leaders through delivering effective program ideas, relationship development, and timely communication. Roundtables also provide an opportunity for sharing experiences and enjoying fun and fellowship with other leaders.
Who Should Attend?
All unit leaders, unit committee members, chartered organization representatives (CORs) and commissioners should attend Roundtable, but in the busy world today, it is understood that with everyone's full schedules that all leaders might not be able to attend EVERY monthly Roundtable.
But it is almost ALWAYS possible that at least one leader from each unit is available to attend the monthly Roundtable. Some units schedule rotations for their leaders to attend Roundtable to make sure there is always someone there each month.
Scout BSA Topic: First Aid
| Position | Name | Telephone | |
| --- | --- | --- | --- |
| Roundtable Commissioner, Thunderbird | John Sisti | | Email |