Technology & Marketing Committee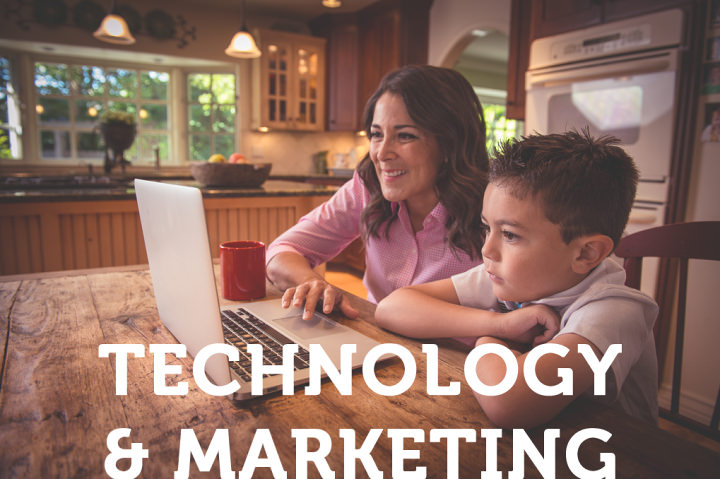 Monmouth Council recognizes that in today's world you can have the best product, but without the right technology your success potential is limited. Therefore council has initiated technology projects to take us to the next level. These projects have great range from website presence to internal process automation.
In order to place such important and complex initiatives you need the right team. The talent that can achieve the goals no matter what they might be. A group of professionals with the energy and work ethic to work through all matters. The experience to provide advanced solutions to a modest organization like MCBSA. The professionalism to work together in harmony towards a common goal based from the policies and spirit of scouting.
As a part of a successful technology plan comes the integration of an experiences marketing committee. Since we understand how integrated our marketing strategy is within technology and digital assets, we choose to have these committees work together closely under the same parent committee.
You can help! The Monmouth Council Technology Committee is always looking for technology donations. These donations may include new or used items manufactured in the past (5) years such as; workstations, laptops, monitors and tablets. These items may be used for the back office and or at camps in technology labs for our scouts.
| Committee Members | |
| --- | --- |
| Vice President, Technology & Marketing | Matthew Dorey |
| Technology Chairman | To be Announced |
| Technology Staff Advisor | William Montanaro |
| Technology Member | Jerry Ceres |
| Technology Member | Todd Columbia |
| Technology Member | Bruce Nyman |
| Technology Member | Mike Provenzano Sr. |
| Marketing Chairwoman | Cara Larnad |
| Marketing Staff Advisor | William Montanaro |
| Marketing Member | Tom Krauetler |
| Marketing Member | Giancarlo Negovetti |
| Marketing Member | Tom Hickey |
| Marketing Member | Kevin Wong |
Marketing Team Focus Areas:
Increase branding and positive recognition of the organization, specifically in the non-Scouting community.
Create a plan to enhance our existing online presence, directed towards growing our brand influence and increased usage of our facilities.
Better utilize prominent Eagle alumni in the business and local community to promote the leadership that the Scouting program instills. This "human face" of the organization can be utilized for advertising, seminars, events, lunch and learns etc. etc., and ideally directed towards to the non-Scouting community where we want to grow.
---
Technology Committee Completed Projects (2018-2019)
The committee spent most of the 2018-2019 year improving the Council Service Center technology infrastructure including:

NAS capacity upgrade
Laptop refresh
Data backup and cloud replication
Upgraded and hardened the office mailroom IDF
Switching upgrades
Internet bandwidth upgrade
Council Firewall upgrade and refresh

A newer telephony system was installed council-wide including both of our Camps.
Webcams were installed at FSR to allow for livestreaming
---
Technology Committee Areas of Focus (2019-2020)
Active Directory – Establish network and PC login/passwords that can be centrally managed and provide appropriate audited access by user.
Make sure we have adequate cyber insurance to cover the organization, which requires periodic self-audits and examination of our governance polices.
Create a secure remote access system into the office MDF for support purposes.
Webcam for live feed to webpage for QHSR (FSR already done).
Refresh the A/V system in the main lower level conference room at Council Service Center with ceiling mics and cameras that can broadcast a meeting via WebEx for remote attendees.
Create a 2020 PC refresh plan for the remaining legacy desktop computers.
Refresh the A/V system at Lawrence Lodge in a similar fashion to Service Center's lower level meeting room.
Consider new security cameras for the Service Center office, parking lot, main entrance interior, back building entrance etc. etc.
---
Thank you to all those who have served these committees, or donated technology. Your time and donations are greatly appreciated.