Technology & Marketing Committee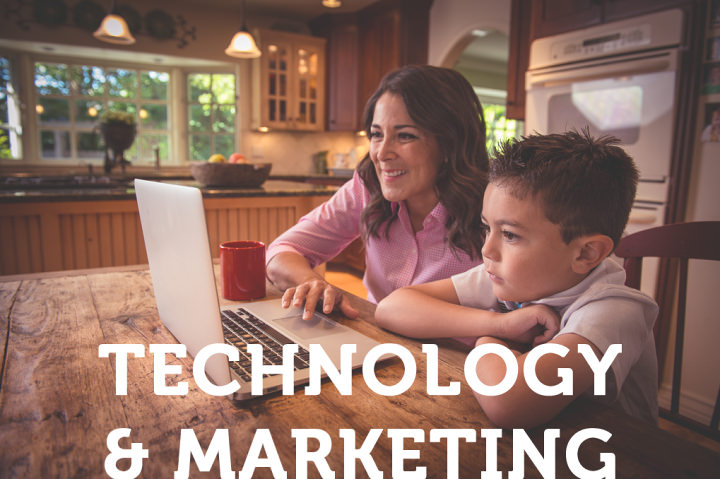 Monmouth Council recognizes that in today's world you can have the best product, but without the right technology your success potential is limited. Therefore council has initiated technology projects to take us to the next level. These projects have great range from website presence to internal process automation.
In order to place such important and complex initiatives you need the right team. The talent that can achieve the goals no matter what they might be. A group of professionals with the energy and work ethic to work through all matters. The experience to provide advanced solutions to a modest organization like MCBSA. The professionalism to work together in harmony towards a common goal based from the policies and spirit of scouting.
As a part of a successful technology plan comes the integration of an experiences marketing committee. Since we understand how integrated our marketing strategy is within technology and digital assets, we choose to have these committees work together closely under the same parent committee.
You can help! The Monmouth Council Technology Committee is always looking for technology donations. These donations may include new or used items manufactured in the past (5) years such as; workstations, laptops, monitors and tablets. These items may be used for the back office and or at camps in technology labs for our scouts.
| Committee Members | |
| --- | --- |
| Vice President, Technology & Marketing | Matthew Dorey |
| Technology Chairman | To be Annouced |
| Technology Staff Advisor | William Montanaro |
| Technology Member | Jerry Ceres |
| Technology Member | Todd Columbia |
| Technology Member | Bruce Nyman |
| Technology Member | Mike Provenzano Sr. |
| Marketing Chairwoman | Cara Larnad |
| Marketing Staff Advisor | Liz Brister |
| Marketing Member | Tom Krauetler |
| Marketing Member | Giancarlo Negovetti |
| Marketing Member | Tom Hickey |
| Marketing Member | Kevin Wong |
---
Current Projects
Implement ODS Managed Services for council network
Web presence consolidation and one point of information
Digital and technical security policy and implementation
Digital and technical access policy and implementation
Common storage for council, committees, and contacts
Internal process reduction through technology
Further use of recently installed technologies
Adopt the BSA National Brand Identity Guide (310-0231)
Develop a resource kit to unit digital presense, promotions, digital media
Develop partnerships with complementary organizations for co-branding
Thank you to all those who have served this committee, or donated technology. Your time and donations are greatly appreciated.