VOA Elections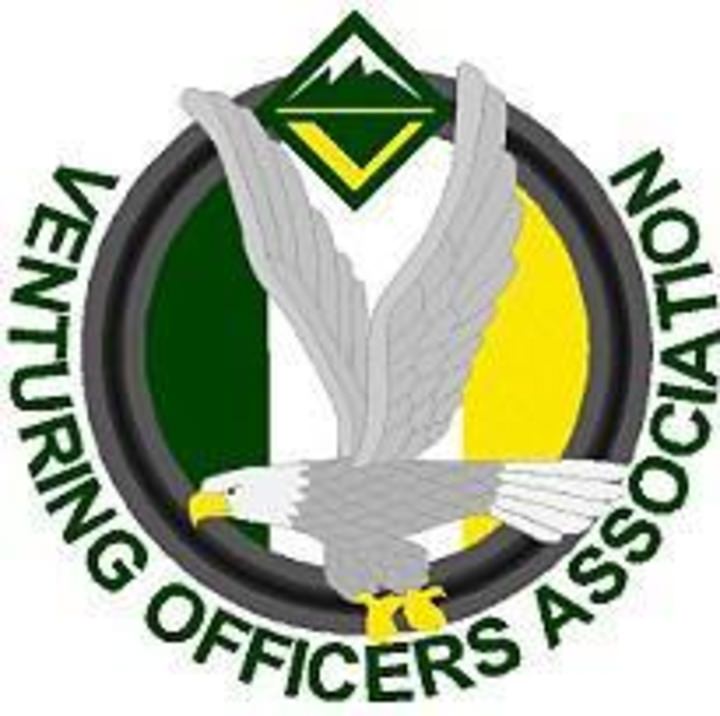 Date/Time:
May 22, 2022 8:30 pm to 9:30 pm
Location:
Virtual Meeting
Invitation to be Emailed
Monmouth Council, NJ 00000

The purpose of the Venturing Officers' Association (VOA) is to provide support and guidance to maintain and grow the council's Venturing program. VOAs collaborate with other committees in providing training for Venturers and Advisors, programming for crews, and monthly or quarterly forums to bring together youth and Advisors.
A VOA holds several meetings during the year and hosts a few events that help to bring the crews, districts, councils, or areas together. Each event may have a different goal: training, adventure, recognition, fun—or all of the above.
Please reach out for the zoom link.
Tonight's agenda is the election of the youth officers for 2022-2023. Voting members include all actively registred Venturing program particiants in Monmouth Council.