YPT Training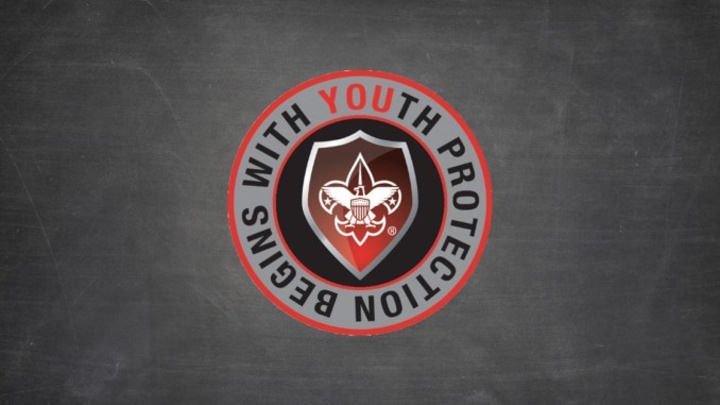 Date/Time:
Mar 10, 2021 7:00 pm to 9:30 pm
Location:
Monmouth Council Service Center
705 Ginesi Drive
Morganville, NJ 07751
Location Phone: 732-536-2347

To meet Monmouth Council's requirement that all adults need to take Youth Protection Training (YPT) on an annual basis, we are offering an in-person offering being taught by our Council Safe Scouting Champion and their staff.
Please note: This class will only be held if there are enough advance registrations to hold the class. Please sign up early.